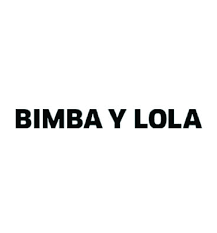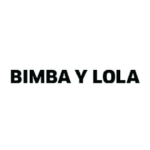 Strona WWW BIMBA Y LOLA
Founded in 2005, BIMBA Y LOLA is a brand that is recognised for its irreverent and ironic edge. Its characteristic personality has led to women around the world choosing BIMBA Y LOLA in order to stand out and leave their mark in their day-to-day. Given its image and the philosophy behind it, BIMBA Y LOLA has a close-knit relationship with the world of art and the avant-garde, collaborating with emerging artists and taking part in art fairs around the globe. Quality and cutting-edge design make BIMBA Y LOLA an internationally recognised brand, present in 18 countries.
STORE MANAGER
location: Warsaw
Reporting to the Europe Market Manager, the Store manager will uphold high standards as a leader, building a team oriented to an excellent customer service and creating excitement around the brand philosophy, always focused on driving the staff to generate customer loyalty.
As key responsibilities he/she will:
Meet the store targets and customer service standards.

Manage and organize day-to day duties in the store, regarding Customer Service, Product, Visual Merchandising and Quality, following BIMBA Y LOLA procedures.

Manage stock levels and analyze the figures.

Ensure tidiness and image standards in the whole store.

Train the teams to get efficiency, balance workloads, motivate them and keep a great work atmosphere.

Organize monthly work shifts.

Be aware of the market trends.

Be in permanent communication with the Market Manager.
We are looking for a fashion enthusiastic person, result oriented and with the ability to manage and motivate people trough example.
Languages: English is a must. Spanish will be a plus.